Emery Park T-Bars (South Wales, NY) have been removed.
Sad news. The twin Sneller T-Bars at Emery Park Ski Area in South Wales, NY (south of Buffalo) have been removed. Erie County is replacing the 1968 vintage lifts with a new Magic Carpet style lift. As of this evening the lifts have been removed and grading is well underway for the new carpet. Only the lower building and a few tower footings remain. I stopped by earlier this evening to have a look hoping to catch some last photos before the towers came down, unfortunately I was too late. Here are some photos of the work in progress:
Looking at the top terminals, only the tower footings remain.
Looking down the lift line.
Tower footings remain at the unload.
Here are some pictures from the last few seasons:
And a pair of videos I took which I think have been shared here before.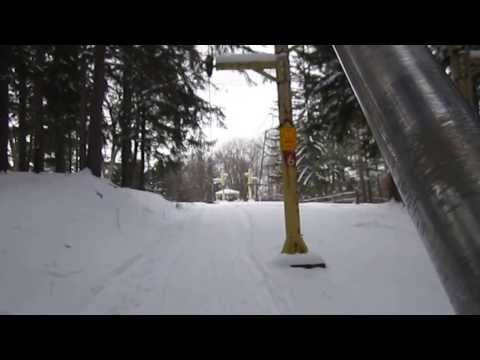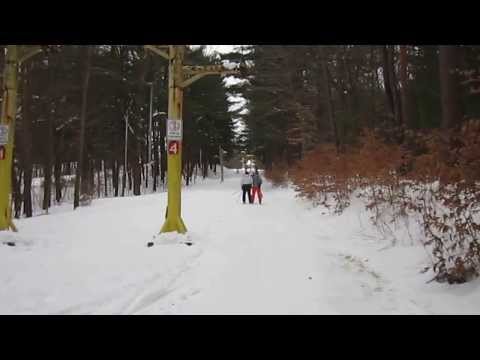 I started my oldest skiing here a few years ago and I am planning to get our youngest started this year. As sad as I am to see the lift go my back will really appreciate the new carpet. Anyone who has ever hauled their kid up the t-bar knows how that feels.